A holiday in South Tyrol
In summer and in winter – always an unforgettable experience!
Embark on a diverse journey through one of the most varied Alpine landscapes. Both impressive and majestic, the Dolomites offer such a large range of possibilities to actively experience South Tyrol. Twist your way down the fantastic slopes of the most beautiful ski resorts in the Alps in winter, while in the summer be sure to enjoy hiking and the region's exceptional views. Many cultural influences have made their mark on South Tyrol, so a visit to its many museums, castles and fortresses is really worth your while. Discover South Tyrol and get to know about the blend of Mediterranean and Alpine lifestyles.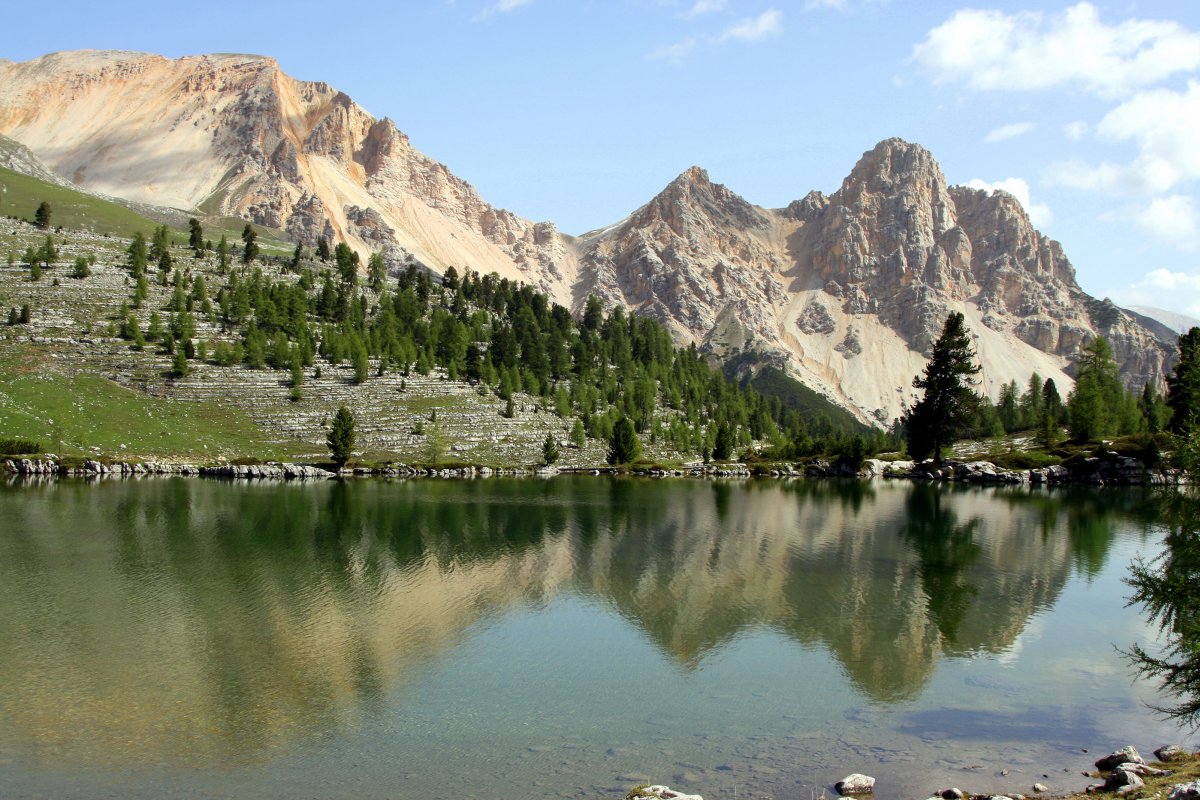 Fane Alpine Village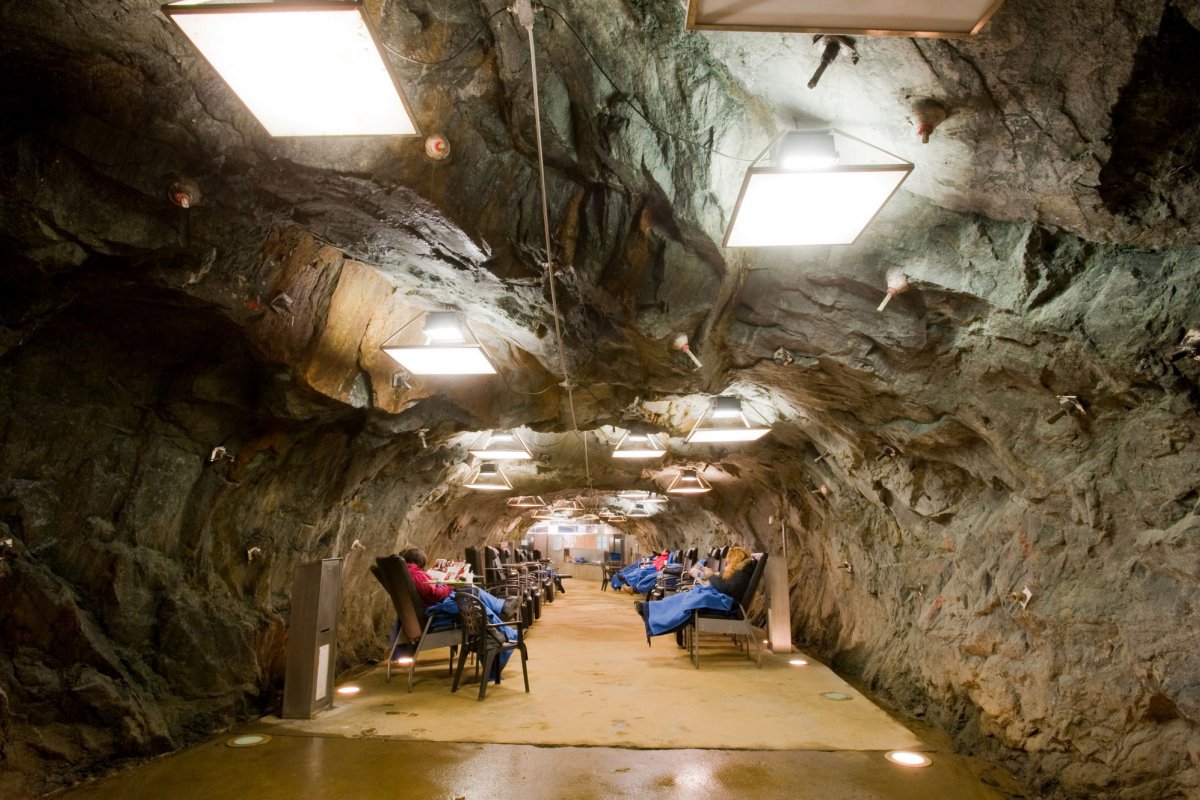 Climatic Galley of Predoi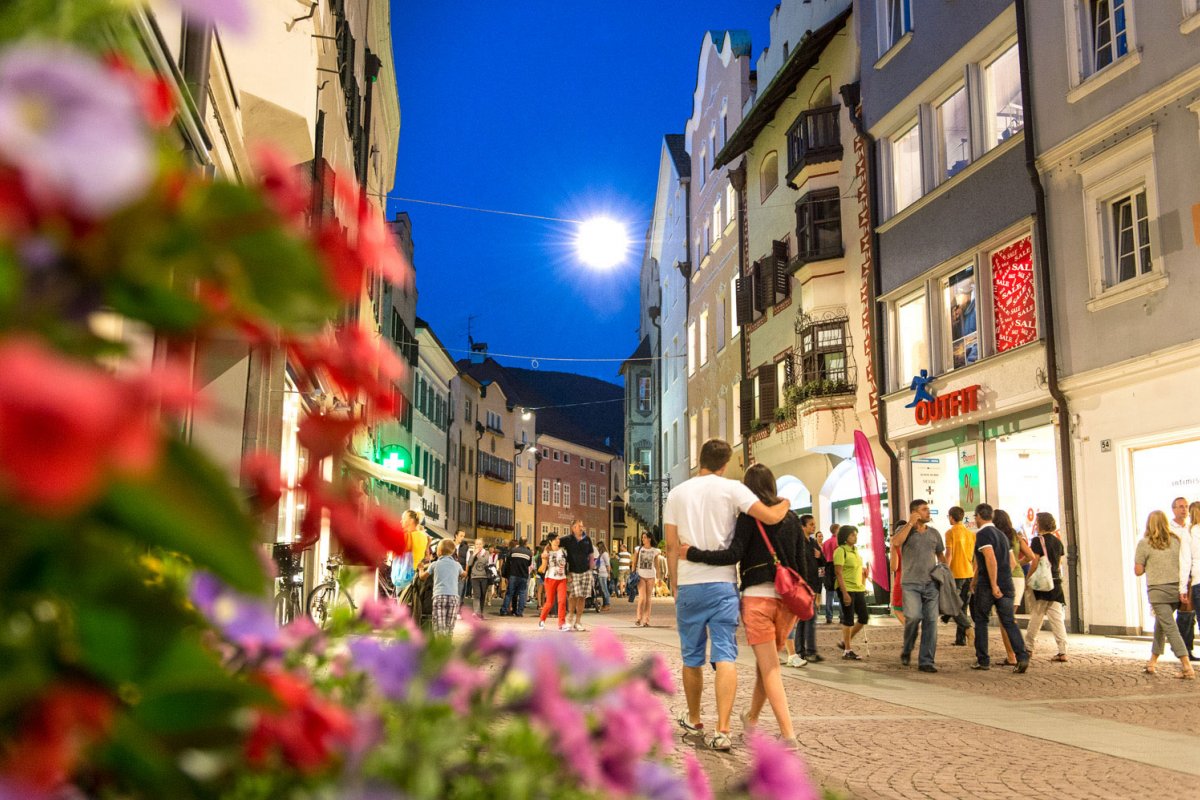 Bruneck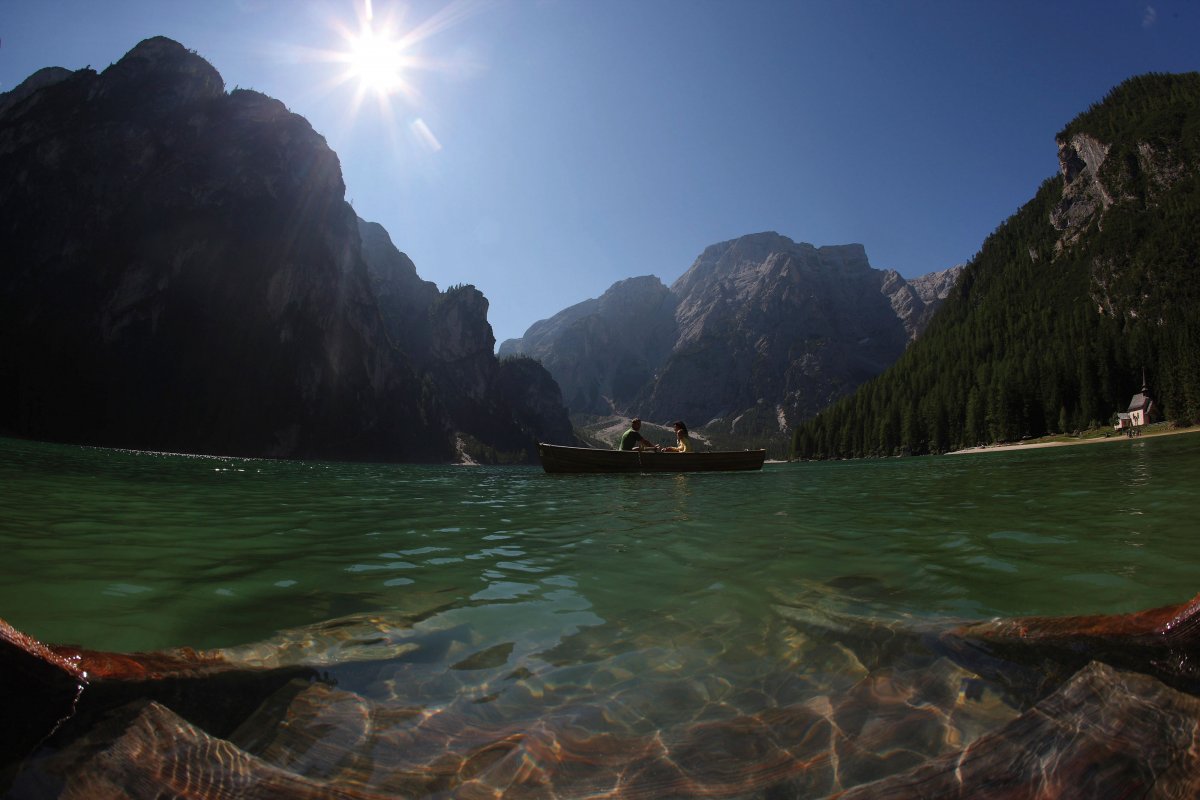 Lake Prags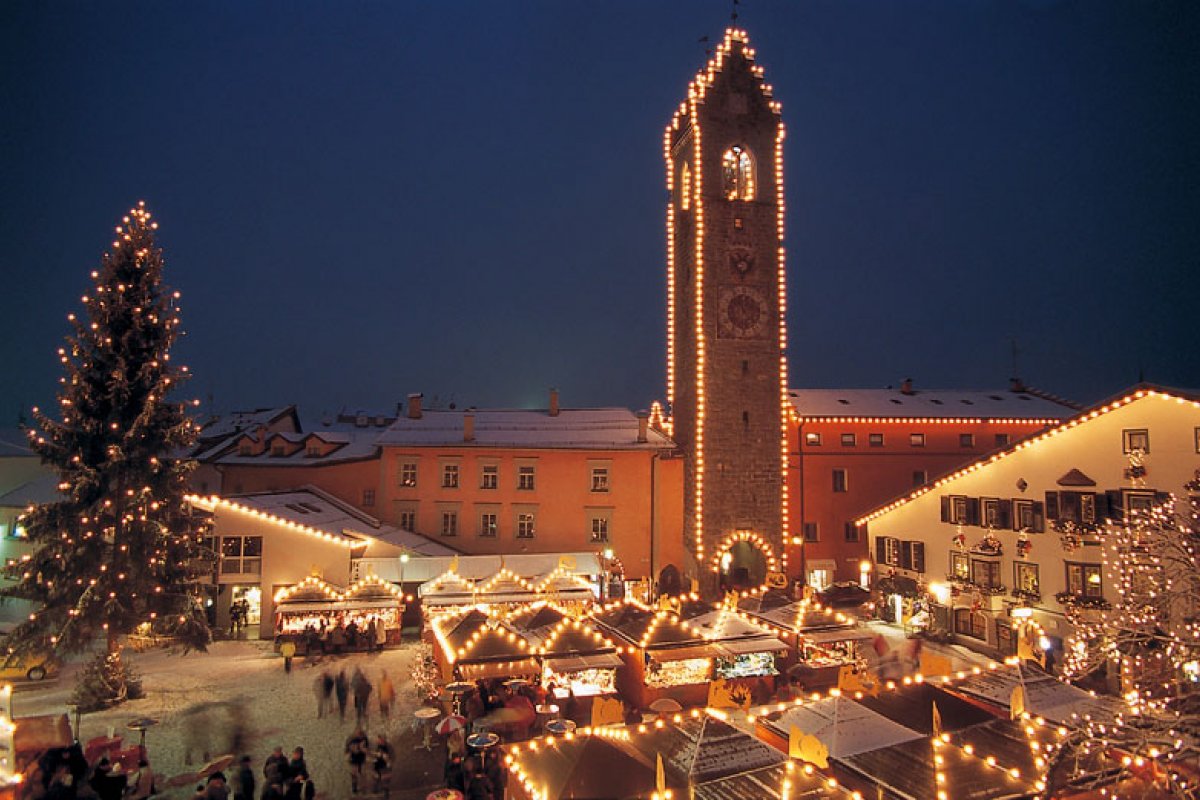 Brixen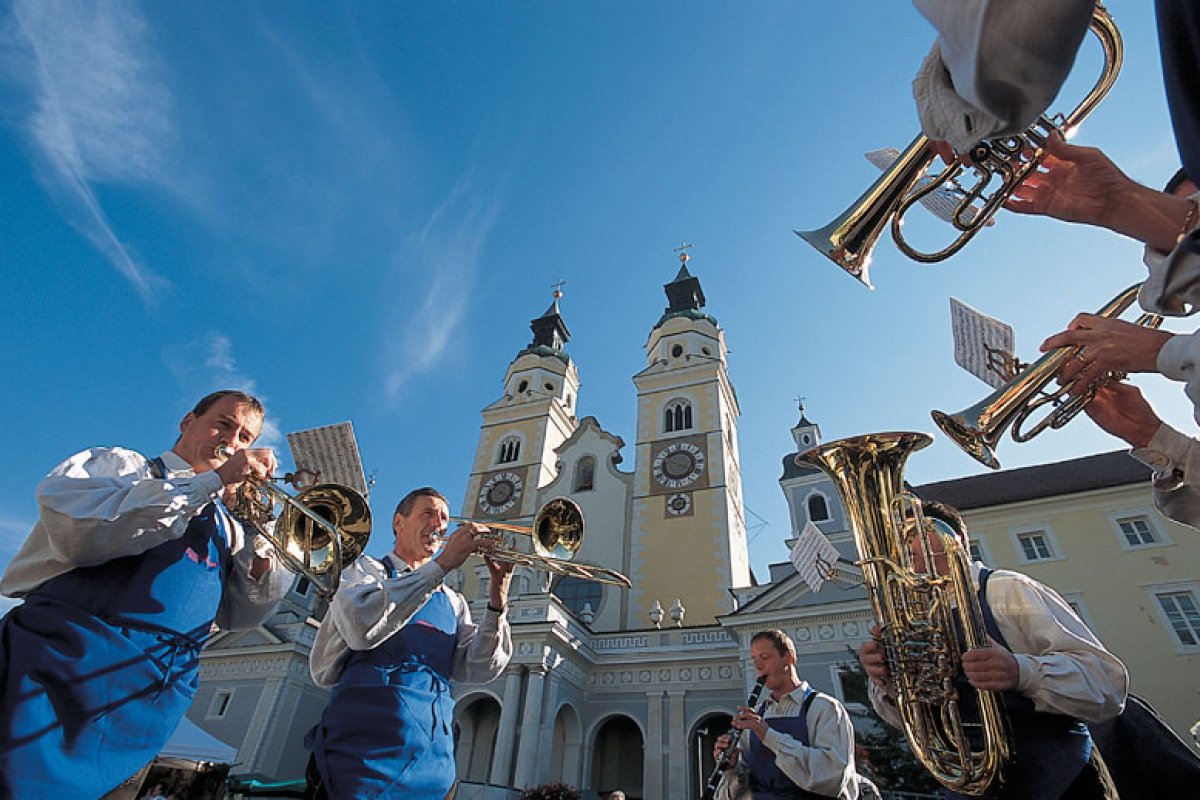 Sterzing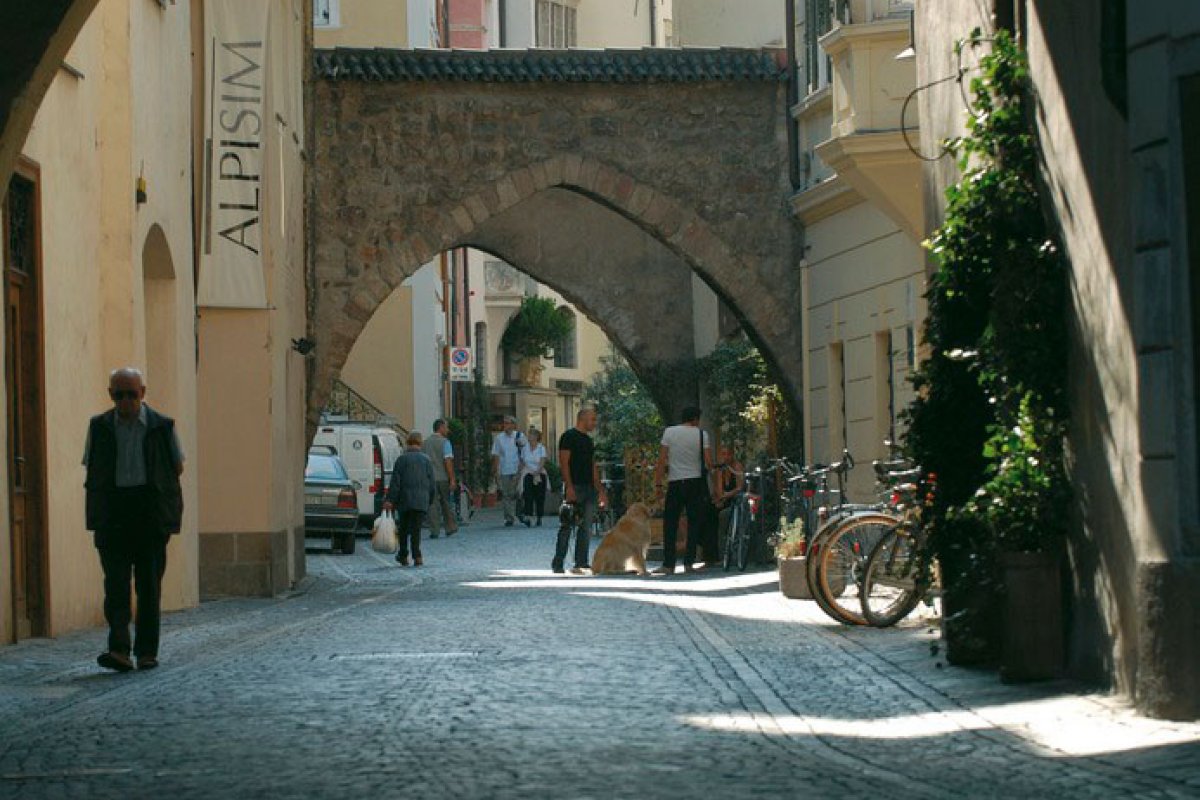 Bolzano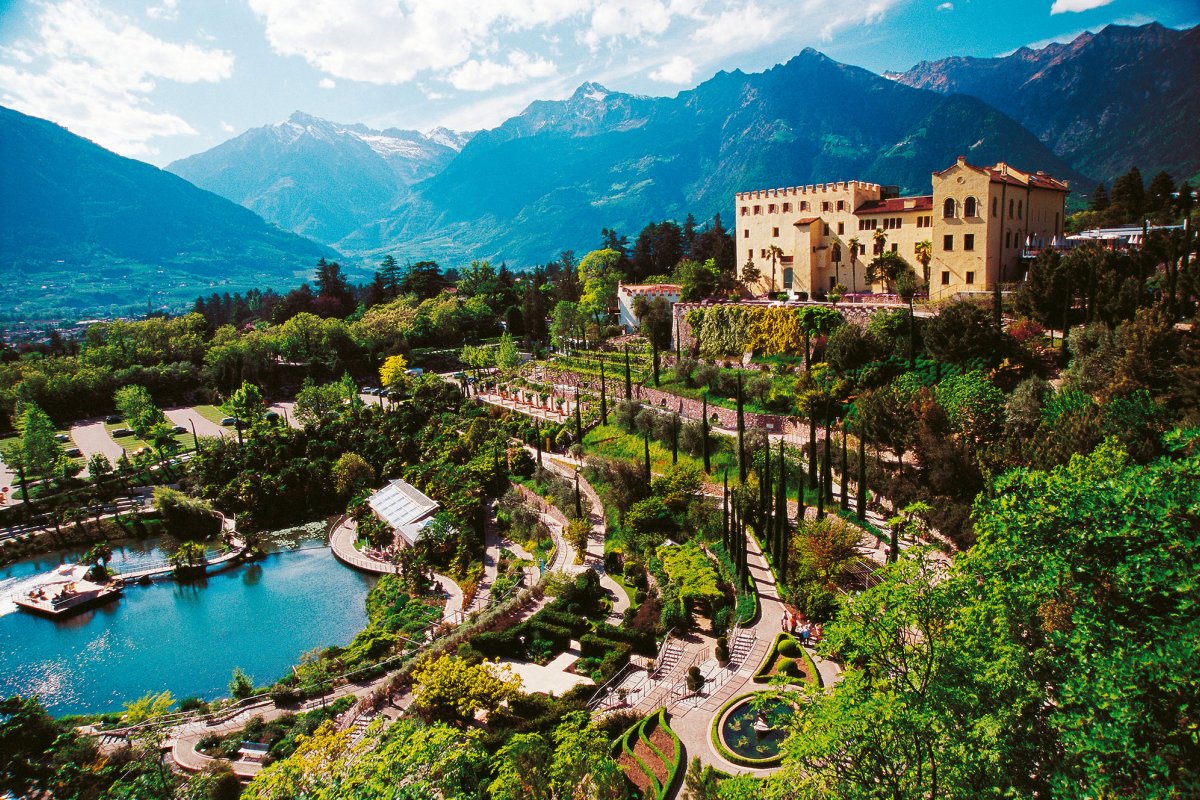 Trauttmansdorff Castle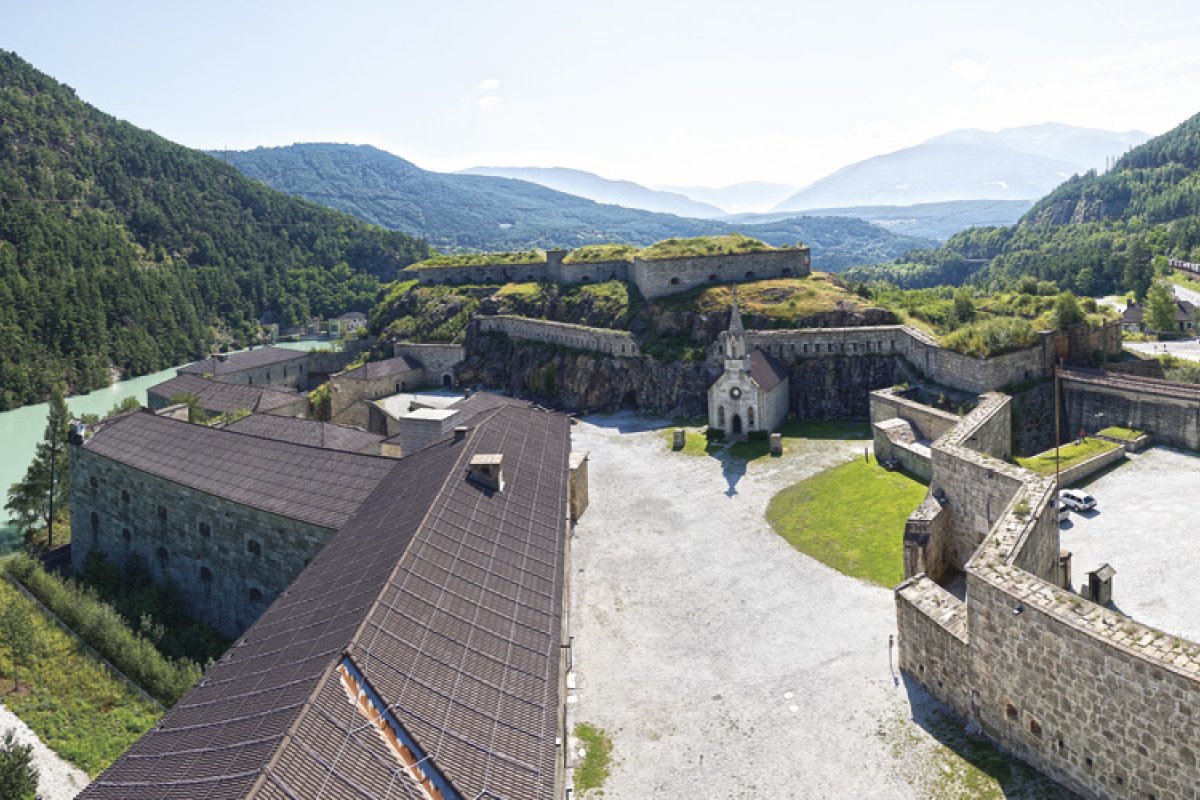 Franzensfeste Fortress
The Museums of Reinhold Messner
MMM - Messner Mountain Museum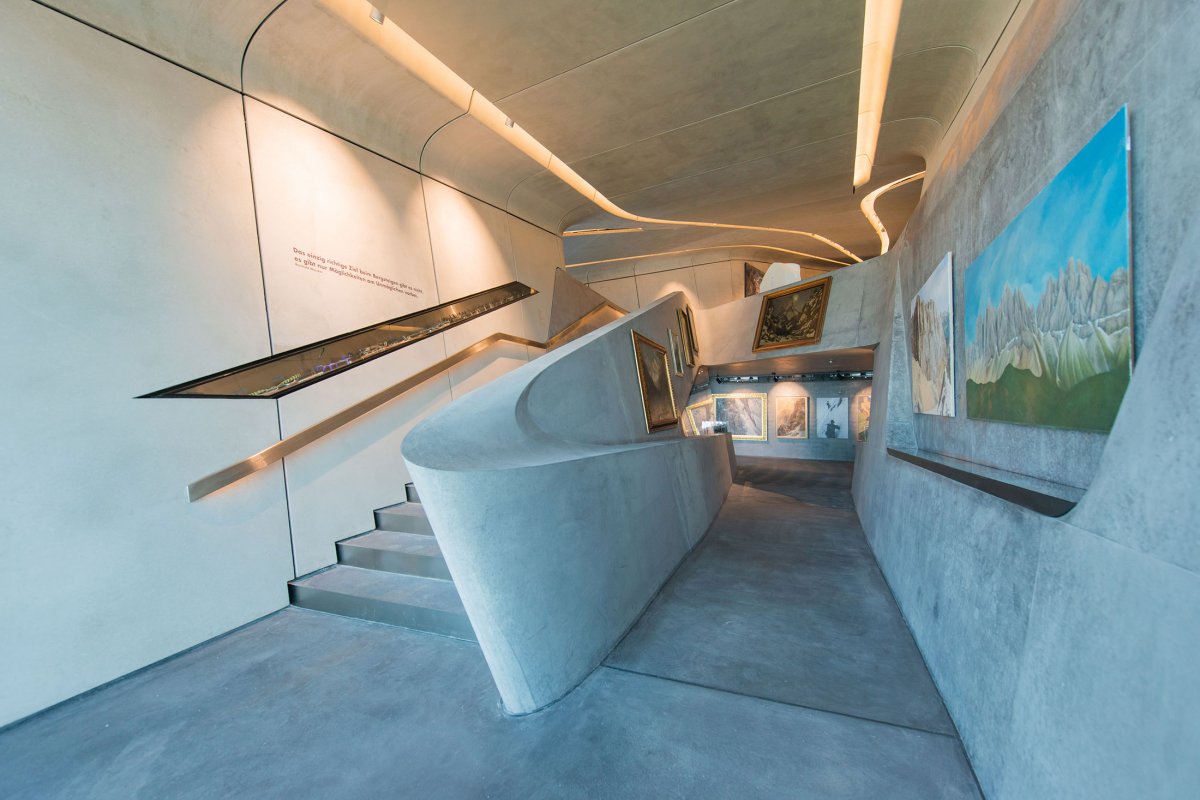 MMM Corones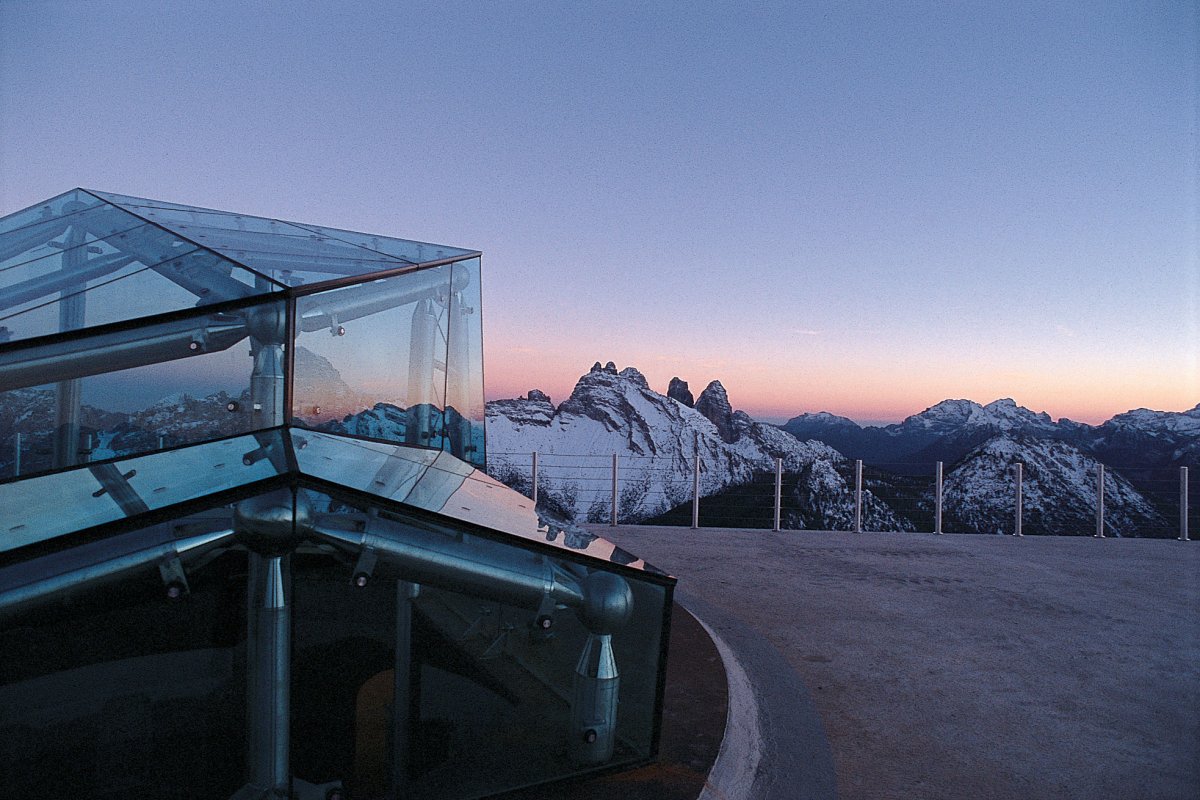 MMM Dolomites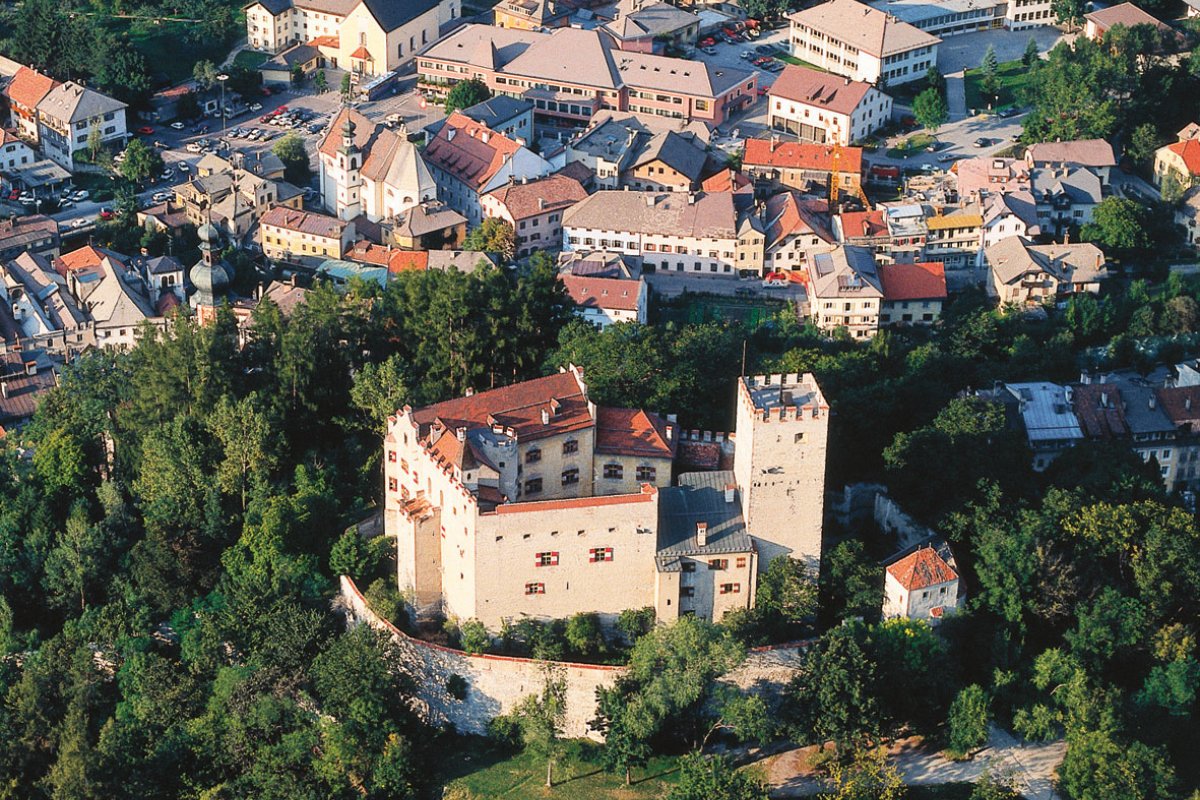 MMM Ripa