A summer holiday in the Dolomites
An impressive mountainous terrain with many possibilities
The incomparable beauty of the Dolomites invites you to go hiking, jogging or mountain climbing along with numerous other summer activities.
In Val Badia, beautiful hiking trails meander in and around San Martin. The Ütia de Börz Mountain Inn is particularly worthy of mention. A climb and visit should be a part of your holiday plans, as well as trips to the Ladino hamlets called the "Viles".
We're happy to provide you with further information about mountain tours, family hikes, themed trails and round trips.
An important note for your summer holiday:
A bicycle and boot room is available in the apartment block
20% discount on green fees (Alta Badia golf course)
The ideal location for hiking to "Peitlerkofel/Sass de Putia" or the "Plais and Ju"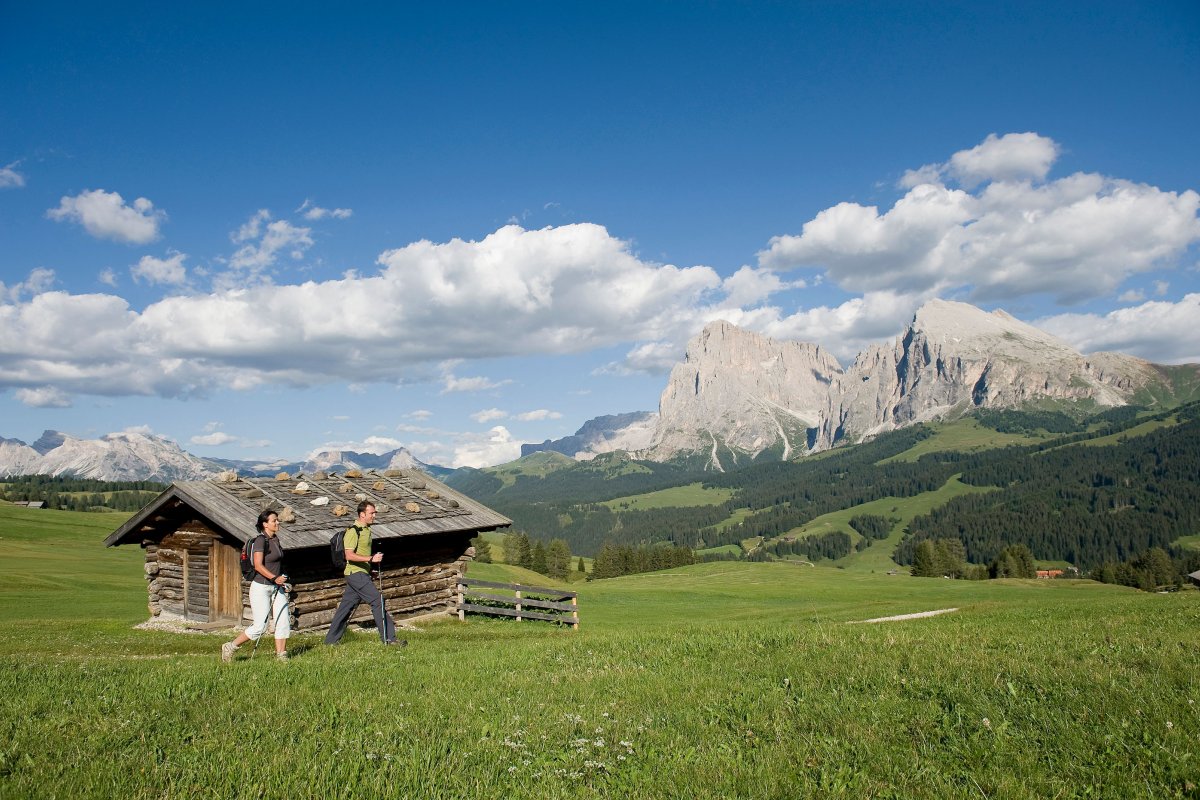 Puez-Geisler Nature Park
At over 10,000 ha., the nature park extends around the Odle Range and the commune of San Martin de Tor. Help conserve nature as you experience the nature park representing the landscape, characteristics and natural diversity of the region.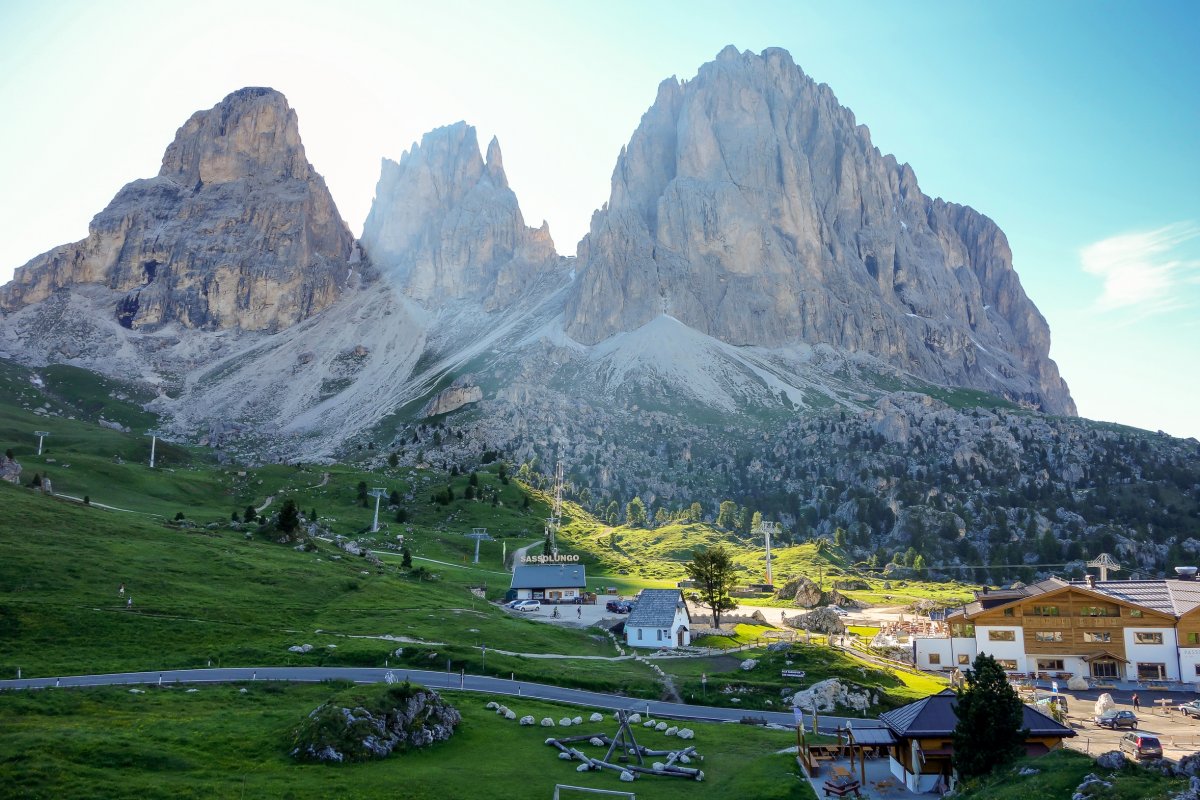 Würzjoch - Summit height of 2,003 m
The mountain pass connects Val Badia to the Eisack Valley. You'll be rewarded with a fantastic panoramic view of the Peitlerkofel/Sass de Putia range. Open from the end of April, it's popular with motorcyclists and family car trips.
On the go with your bike
In addition to hiking, San Martin de Tor and Val Badia are great to explore by bike. Conquer designated trails on your mountain bike or winding mountain roads on a racing bike. Annual cycling highlight: The "Maratona dles Dolomites"